My Team
I regard clients' financial security among the most important issues and so does my team of professionals that are focused on understanding and serving each individual client. I work with a dedicated staff and have access to network specialists, both of whom help me provide the quality service customers desire. Call whenever you have a question, concern, or need. My team and I are eager to help!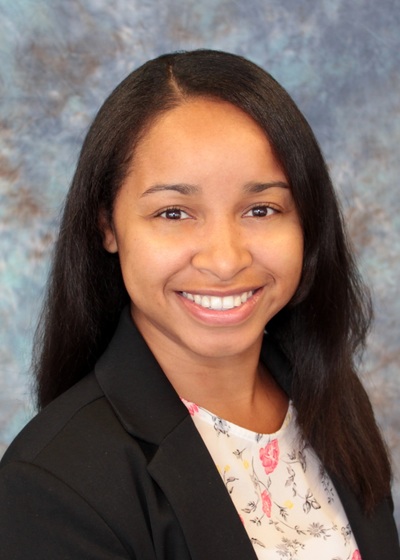 Clarisa L Jones
Clarisa Jones joined my team in July 2006 about a year prior to graduating from The University of Tennessee at Chattanooga.
Clarisa is primarily responsible for preparing the materials necessary to make the best use of our time during appointments, but she values the opportunity to help me service my existing client base. Her passion for helping others motivates Clarisa to respond to clients' requests promptly and effectively. Clarisa's goal is to make each customer service experience enjoyable.
She is licensed through Northwestern Mutual as an associate insurance agent and holds a producer's license in TN for life, health, disability, and long term care sales.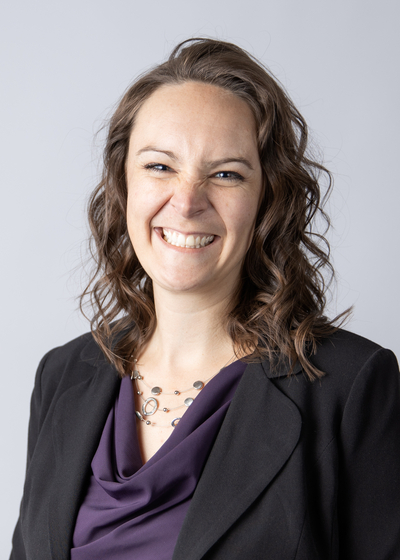 Hannah E Smith
Director of Client Relations
Office 423-385-1465

Hannah Smith has had the pleasure of living in several places including Colorado and Karnataka, India but she now calls Chattanooga home.
Hannah attended Bryan College in Dayton, TN and graduated in 2015 with a Bachelor of Science degree in Business Administration. Hannah found her passion for administration and customer service through her experience working in the retail, hospitality, and insurance industries. She most recently worked at Unum Insurance for almost 6 years prior to joining Northwestern Mutual in the spring of 2021.
Hannah and her husband, Andrew, love spending time with friends and investing in high school students from their church, Calvary Chapel Downtown Chattanooga. When she is not working, Hannah enjoys spending time with Andrew, gardening and yard work, meeting friends for an adventure or coffee, reading novels, investing time in young women, camping trips, DYI projects, and horseback riding.